2 bed 1 bath single family home
King Street, Rosetown, SK
Rented until further notice.

This house is a literal time capsule.

832 square foot bungalow, built in 1949 and still has most original features, right down to the
siding, cedar shingles (which do not leak) linoleum, hardwood, and of course … the kitchen sink.
(The photos will show you what would take a while to explain.)

Full basement, not finished, wide open for storage or workspace.

Original hardwood in the bedrooms, hall, living room, and original linoleum in the kitchen.

Large back yard fenced on two sides.

Includes washer, dryer, fridge and stove.

Quiet location close to library and swimming pool.
Short walk to downtown or schools.

Rent is $875 / mo. plus utilities.
Fill out application forms or send us a message

(You may have to wait a moment for the photos to load below.)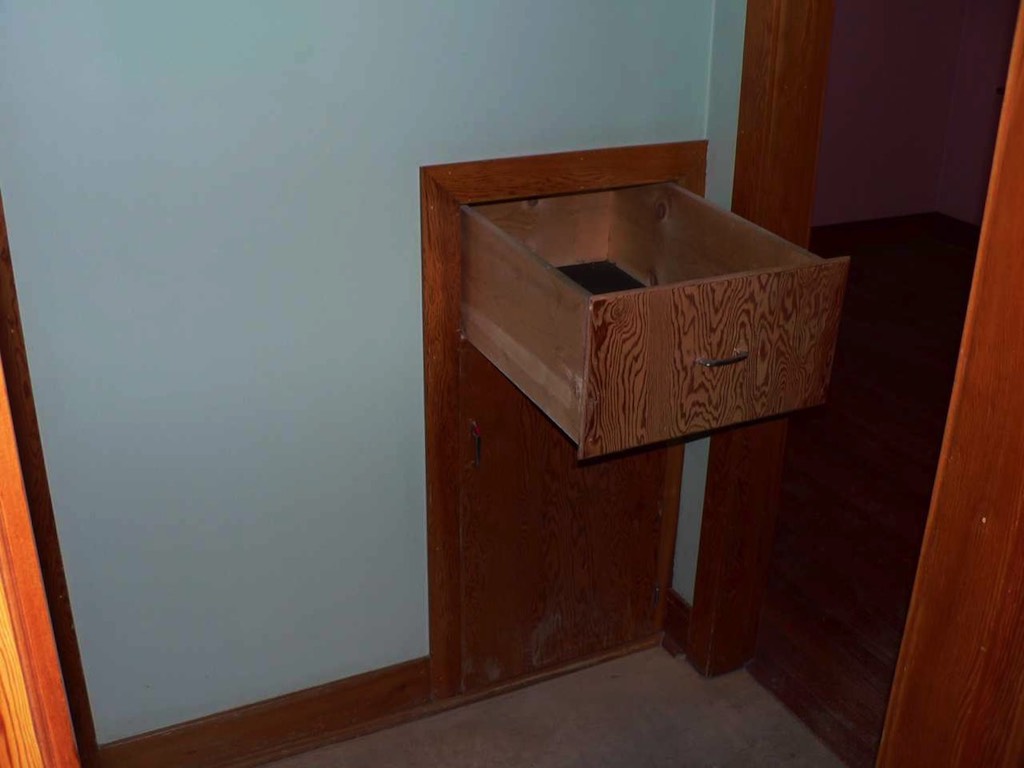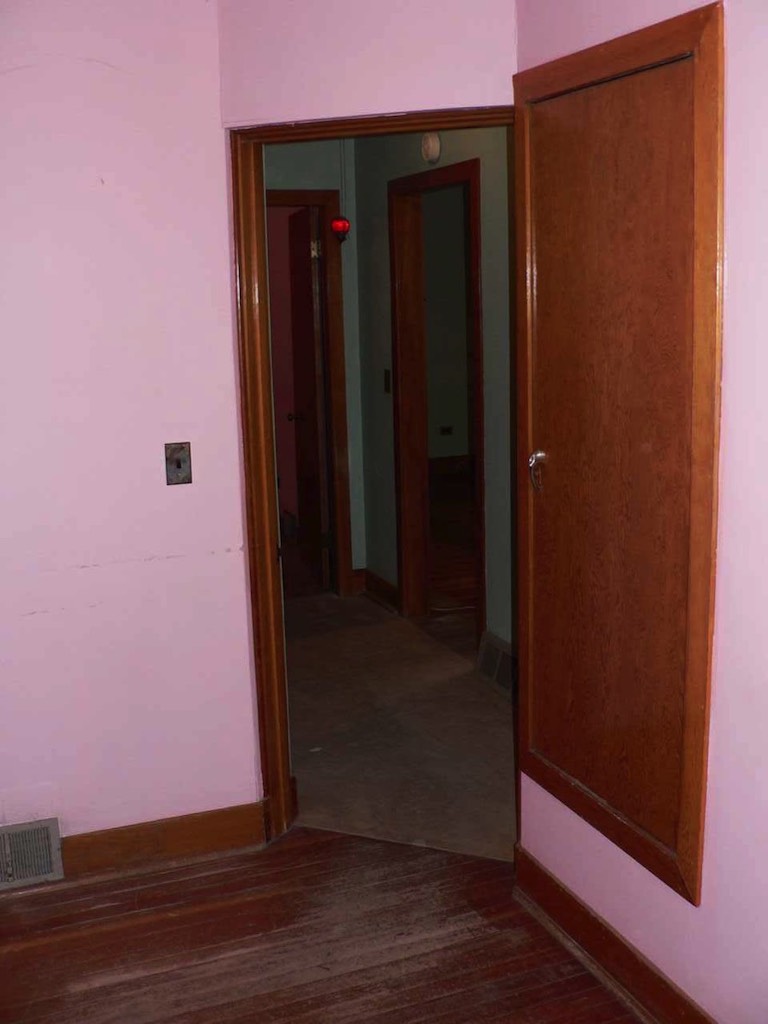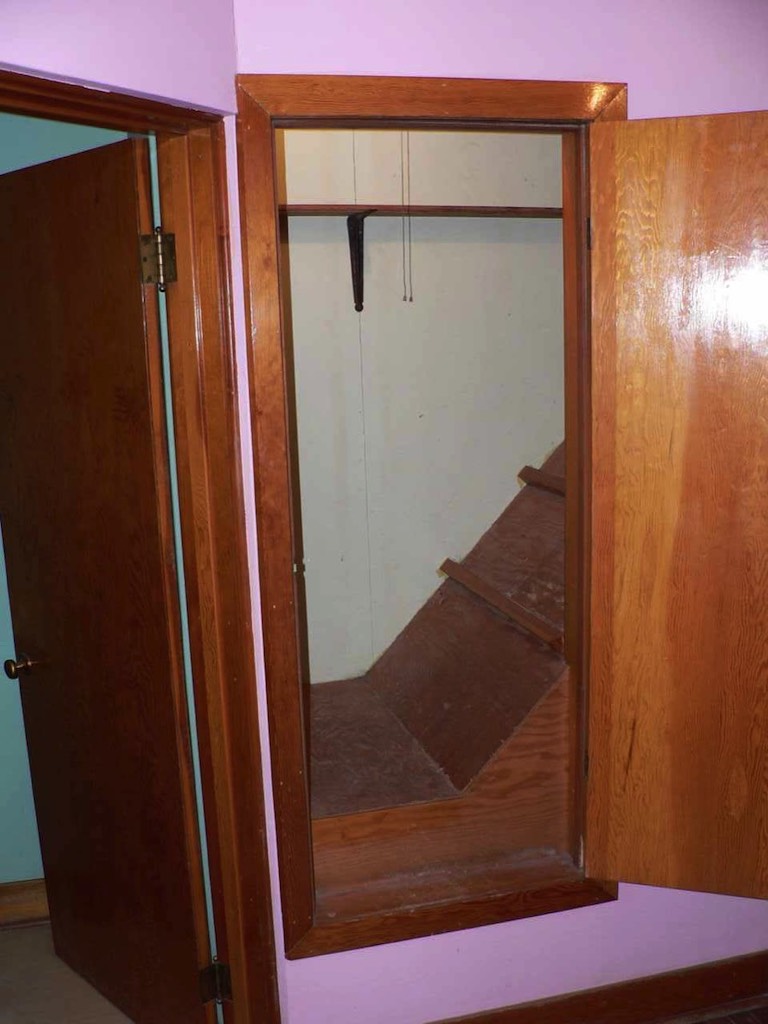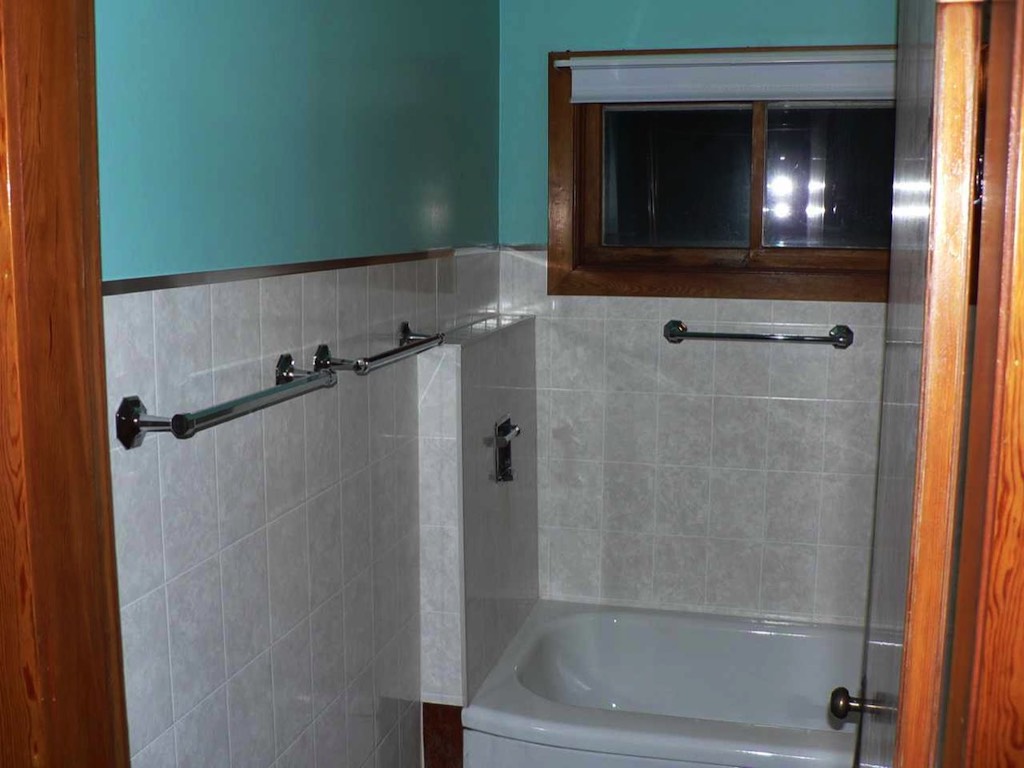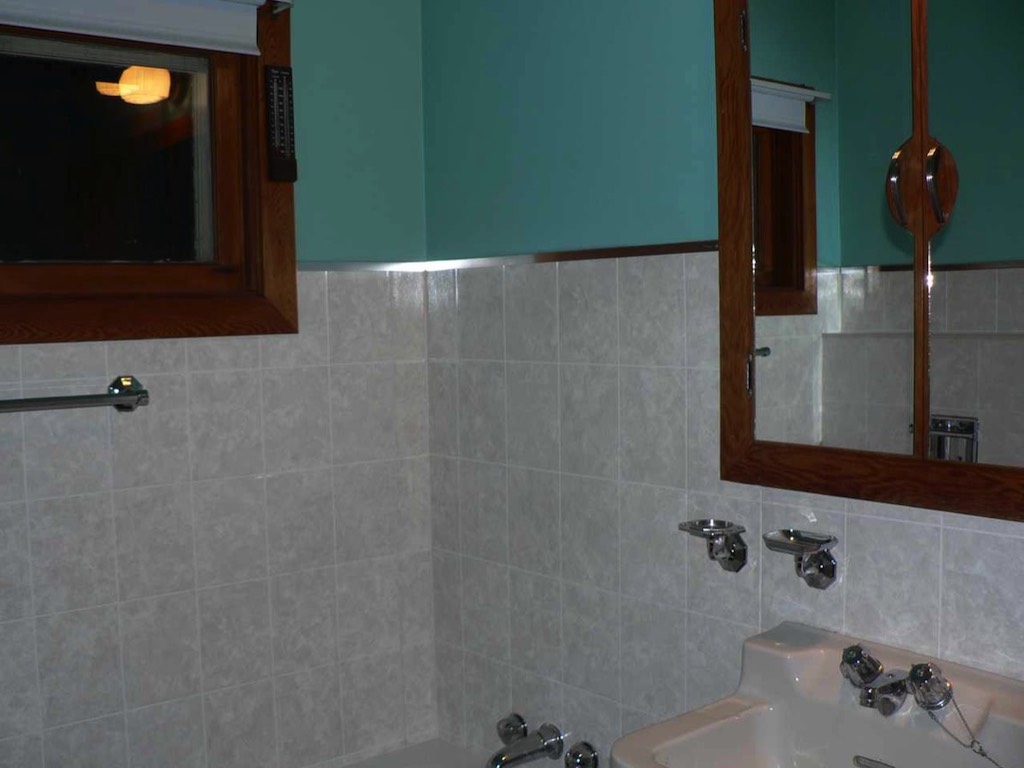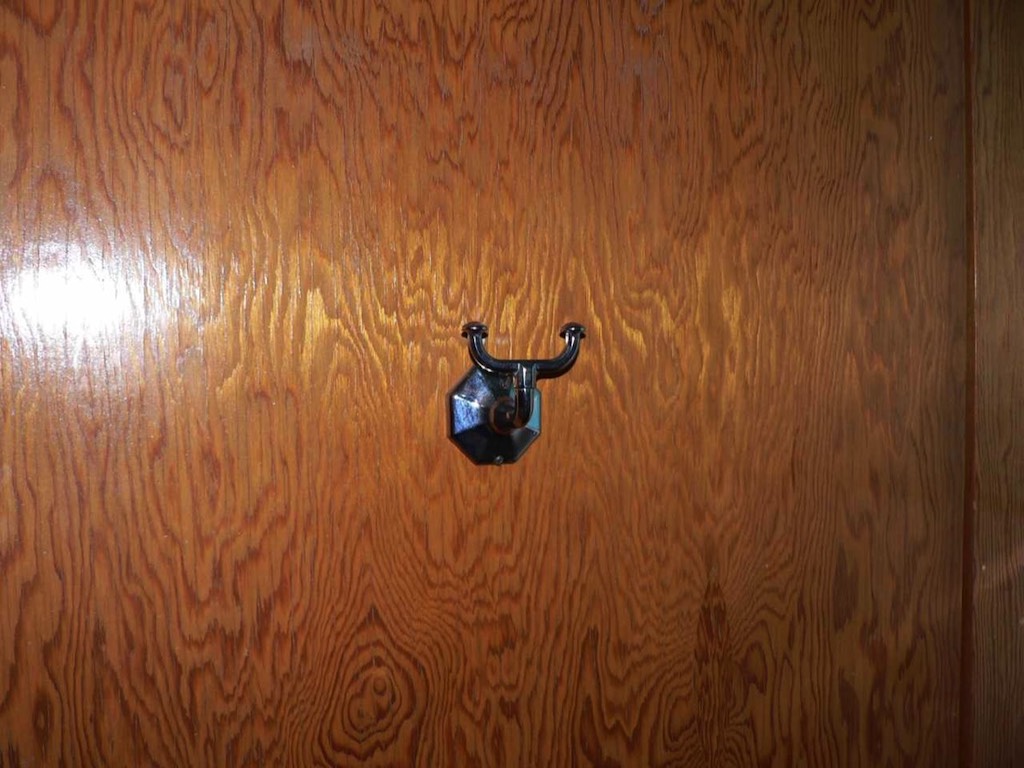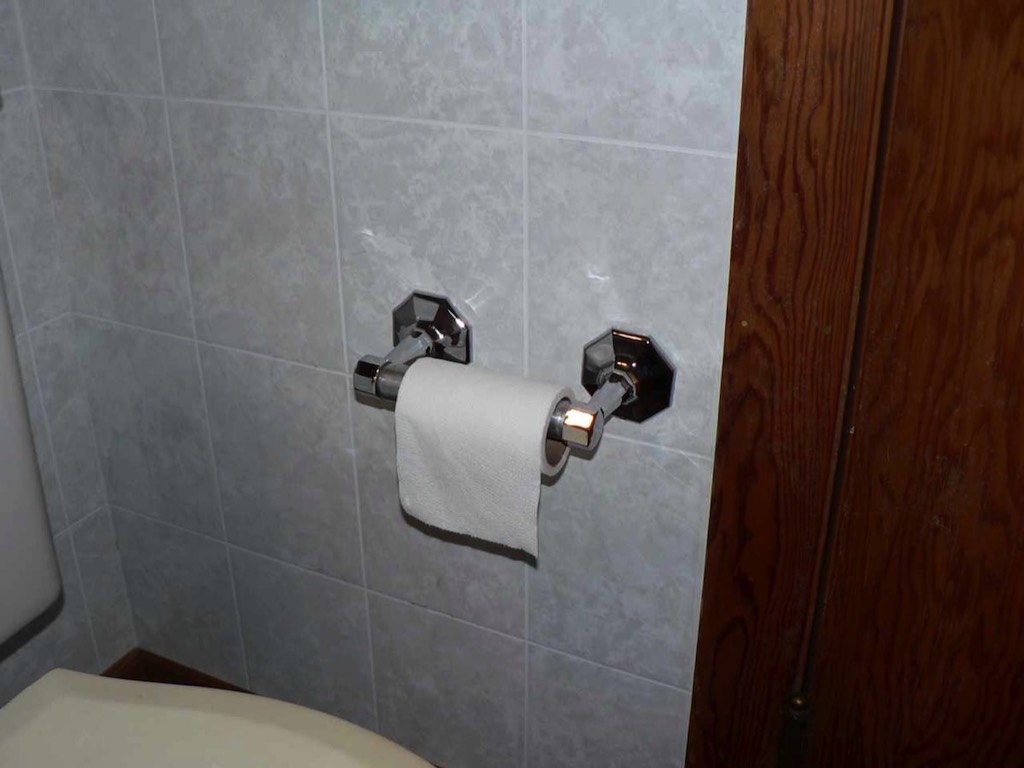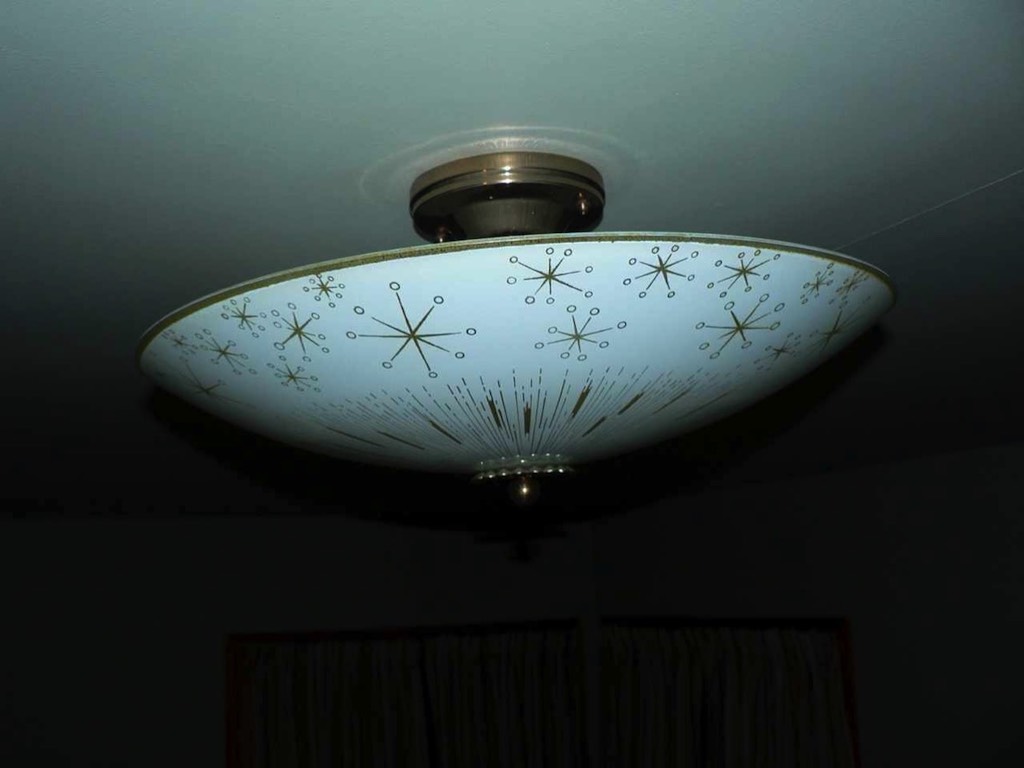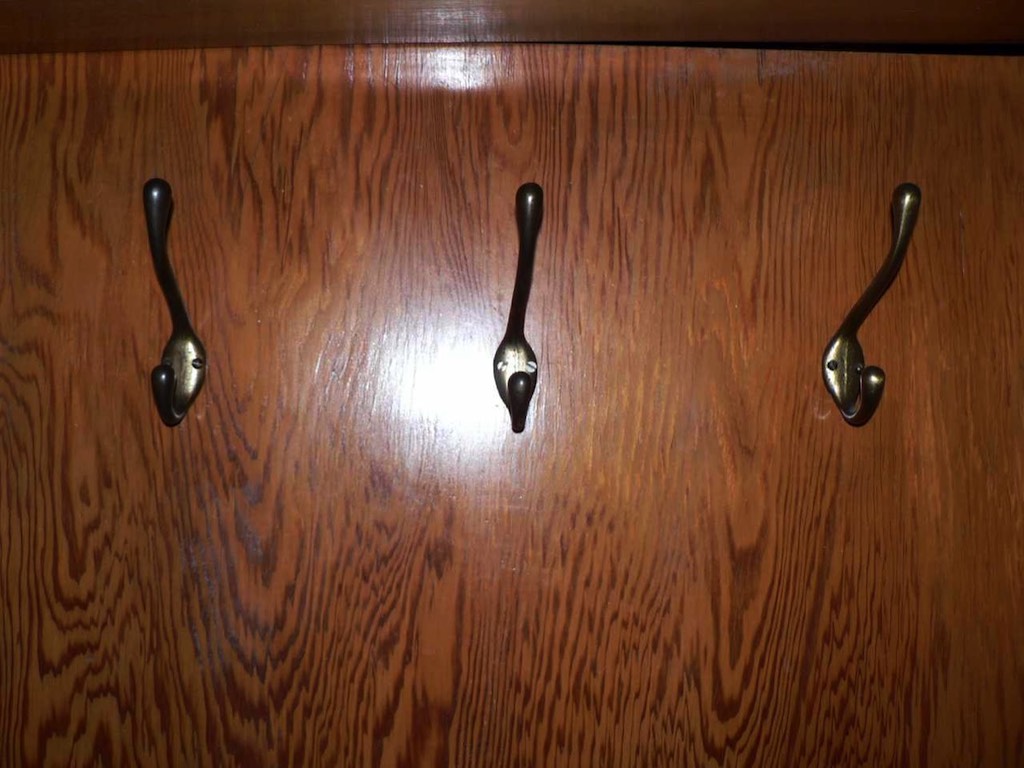 Fill out application forms or send us a message

(You may have to wait a moment for the photos to load below.)